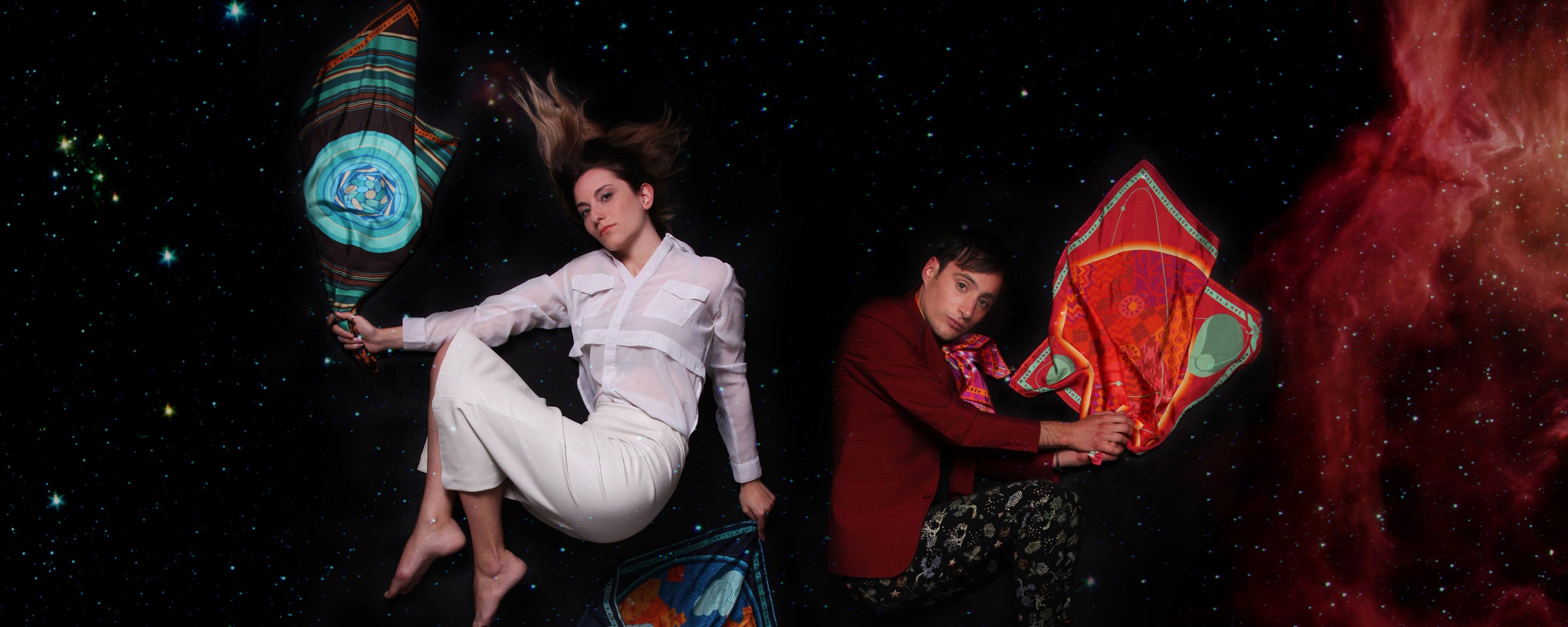 50 years ago we landed on the moon and looked back for the first time...
The Planets is a collection of luxury scarves and designer pocket squares for those who look out to the Solar System with wonder. It's the ultimate in geek-chic with the eight planets explored through data and scientific stories in our signature graphic style. The collection is beautifully printed in the UK on merino wool and silk twill.
Boldly go where no one has gone before – in glorious technicolor.